companies retaining top female leadership talent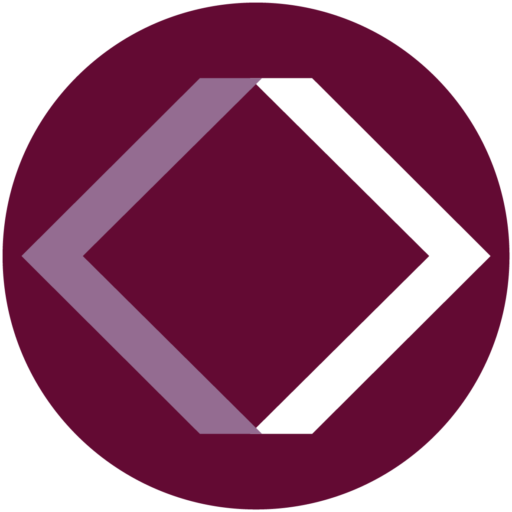 today women are more educated than at any point in history and in most industrialized countries better than men. At bachelor's and master's levels, women in Europe outnumber men as students (54 percent) and graduates (59 percent) as well as at the doctoral level with 48 percent being women (She figures, 2021).
great progress has been made to remove further drivers of inequality such as non-equal pay for equal jobs and discrimination. Today women in most European countries make just 1-3% less than men who have the same function and level at the same employer (The Economist: Are women paid less than men for the same work? Korn Ferry, 2017).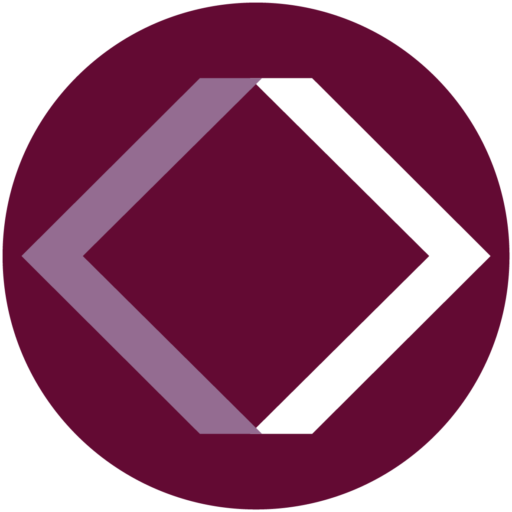 women leaders are leaving their companies at the highest rate in years and the gap between men and women leaving is the highest it has been (Women in the Workplace 2022, Sheryl Sandberg & Dave Goldberg Family Foundation d/b/a LeanIn).
at the executive level of large European companies, women represent only 17%. Change is still happening very slowly. Should these slow trends continue, it will take decades before European companies have gender-balanced leadership teams (Gender Diversity Index of Women on Boards and in Corporate Leadership, 2021).
female founder CEOs lead only 4% of the unicorn startups (Fortune 2020). Companies that were solely founded by women receive only 2% of all VC backed funding (Techcrunch 2020). Fewer than 1 in 7 inventors in Europe are women (European Patent Office, 2022).