Hanneke and Martine have known each other since their INSEAD MBA 1990 and have offered the on track program to INSEAD alumnae since 2018. They are now introducing the program to the broader audience.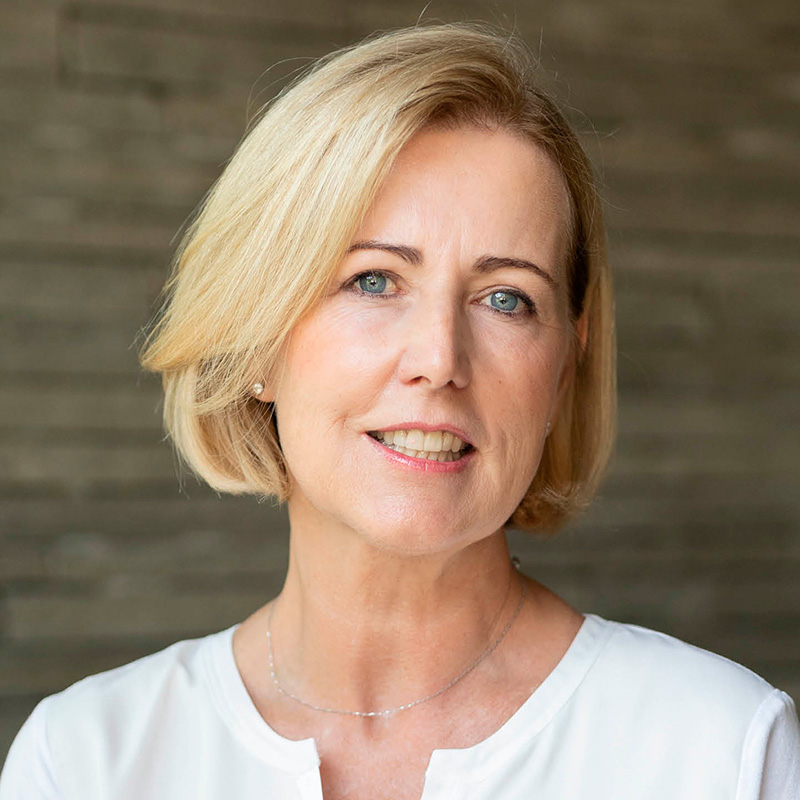 Martine Meerkatt has worked as interim manager and strategy consultant since the early 2000s. She is recognized by clients across Germany and Europe for her transformational leadership style. Prior to working as an interim manager and consultant, Martine was Managing Director of a Bertelsmann subsidiary. Previously, she worked as Divisional Head of M&A at Bertelsmann AG and as a Consultant at Roland Berger Strategy Consultants. She started her career in corporate banking at KBC Group in its London office.
Special interest
Martine's special interest is gender equality. As initiator and co-founder of on track, she develops programs to empower top female talent to maintain professional momentum while caring for their young family. She is committed to making gender balanced leadership work.
Education
Martine holds a degree in Applied Economic Sciences from the University of Antwerp and a Master of Business Administration (MBA) degree from INSEAD, Fontainebleau. She is a qualified scrum master and is enrolled in the ICF Accredited Barefoot Business and Personal Coaching training.
Languages
German, English, French, Dutch (native/fluent)
More information
www.meerkatt.com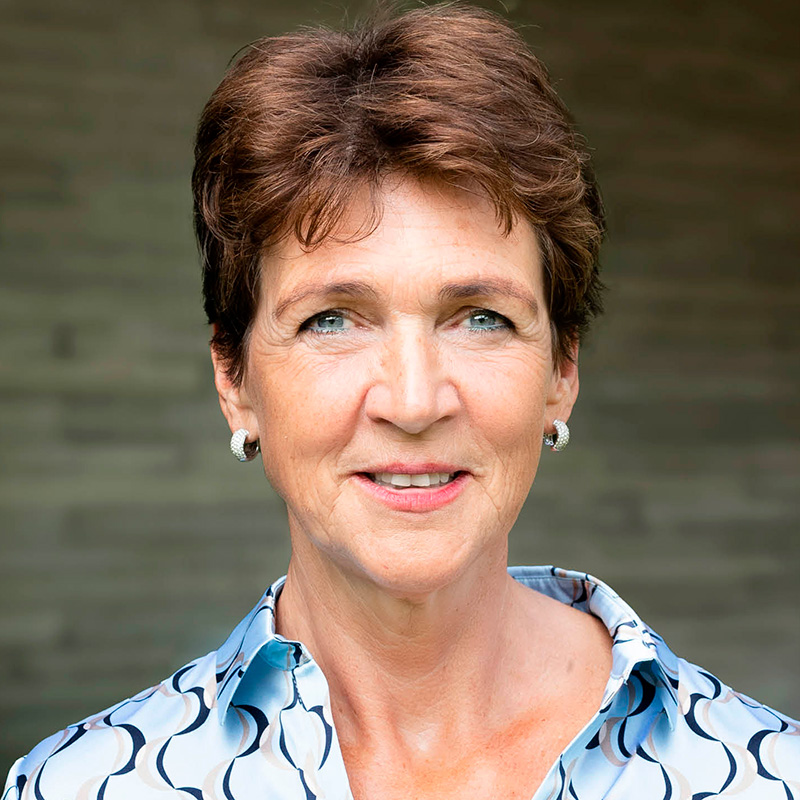 Hanneke Dingen is a (non) executive coach and board advisor, dedicated to developing balanced leaders since 2001. She works one-on-one with CEO's and high-achieving professionals, guides leadership teams and facilitates customized personal leadership and culture transformation.
Hanneke is based in the Netherlands and serves an international client base with her venture the Jane Company. She served as the 'house coach' of Bain & Company Amsterdam for 20 years. Before that, Hanneke built a professional career during 14 years in international business environments, like Hewlett-Packard and Procter & Gamble.
Hanneke regularly contributes to the International Coaching Federation (ICF) to professionalize coaching as a profession. She is a board member of the Dutch INSEAD Sustainability club and co-founded ontrack together with Martine in 2018.
Education
Hanneke is an INSEAD MBA ('91), Newfield ontological Coach ('07), ICF Master Certified Coach ('14), GBA lead facilitator of Transformation ('14), ICF Mentor Coach ('15) and holds an INSEAD in-board certificate ('22)
Languages
Dutch, English (native/fluent), German, French, Spanish
More information
www.hannekedingen.com